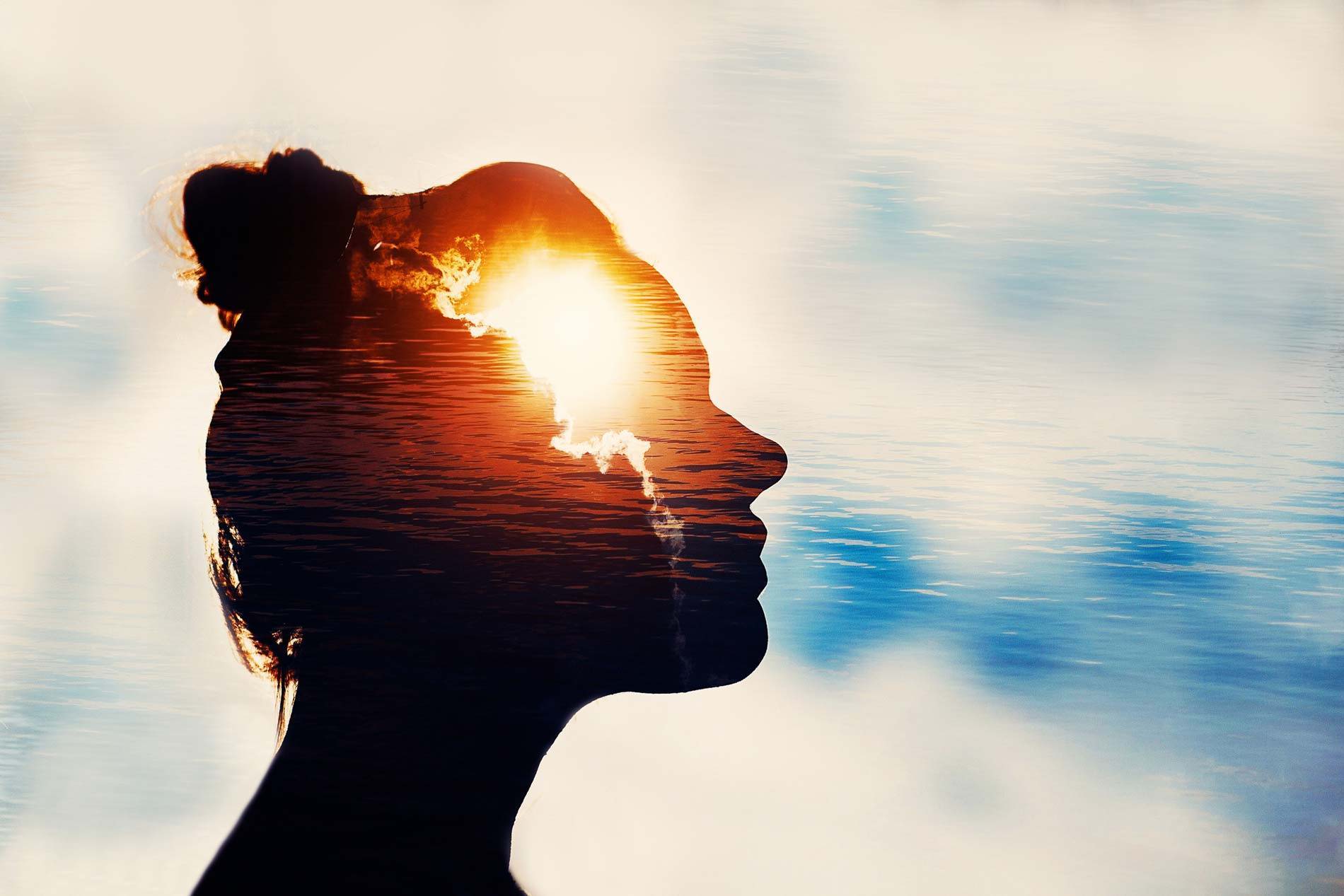 Virtual health consultations now available through our sister company and South Florida clinic.

Schedule your appointment below
Speak directly with a wellness authority and supportive mentor who is not only an expert on Petalwise™ products, but also a veteran in the field of holistic health and nutrition, with 15 years of experience in women's reproduction.

During your phone or video consultation, we'll review your current health, answer specific questions and unpack your journey leading to the present day. Once a clear understanding of your needs has been assessed, we'll be able to guide you on exactly which of our products, foods, and habits will help support your short and long-term goals.
Take advantage of our special introductory rate of $45/45 minutes.