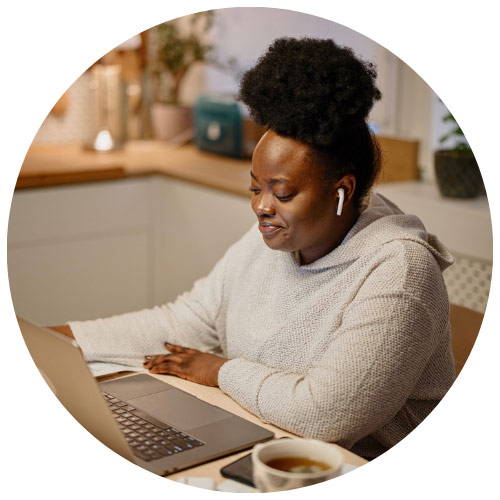 Women's Health Telemedicine now available through our sister company and South Florida clinic.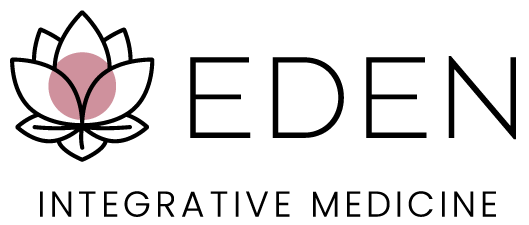 Schedule your appointment below
Speak directly with an integrative holistic doctor who is not only an expert on
Petalwise™
products, but also an Eastern medicine practitioner specializing in women's health. If you have Uterine Fibroids, PCOS, Infertility, Cervical Cancer Reproductive Infections, Autoimmune disease, Obesity, Chronic Pain, Mood Disorders, Menopause, Digestive Disease, Diabetes, Hypertension, High Cholesterol, Heart Disease, Fatigue, Insomnia, or Addictions, we can help you.
During the video call, we'll review your current health, answer specific questions, and unpack your journey leading up to the present day. You'll receive personalized "Yang Sheng" (self care) exercises, healthier eating guidelines, and a free 7-day functional medicine prescription delivered to your home.